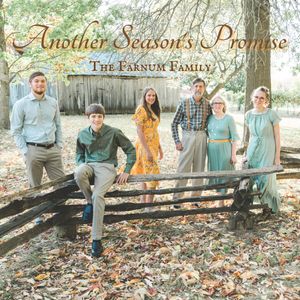 Welcome, Friends!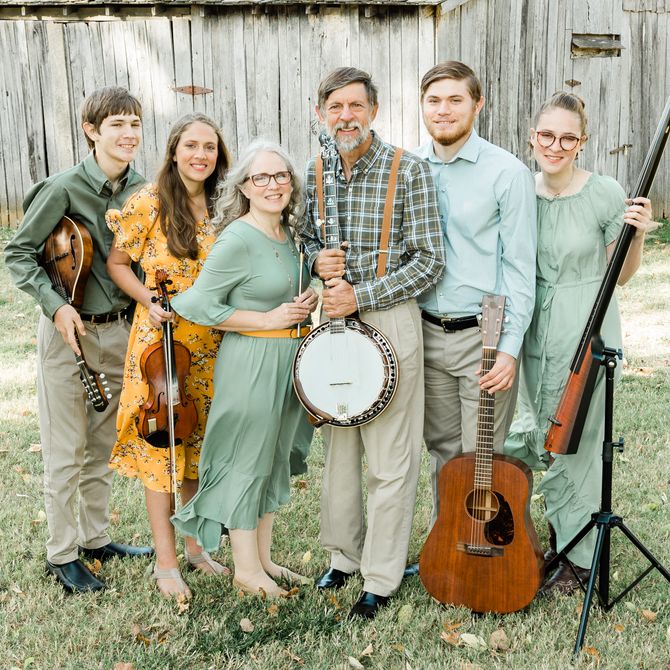 Music from the heart of the Ozarks...
From toe-tappin' tunes to beautiful ballads encompassing bluegrass, country, folk, gospel, Irish, western swing, and more! The Farnum Family shares their love of Jesus and family-friendly music that ministers to soul & spirit.
What other folks have said about Another Season's Promise...
"I just wanted to let you know that I received my CD yesterday afternoon. It is absolutely wonderful. I just love the music... Great, great album!" Frank Bianchi, Oakdale, California 
"I have listened to it a couple of times... enjoyed the variety of music.. from old standards, to wonderful gospel tunes, to traditional bluegrass-sounding... even veering into that wonderful "western swing" sound... I'm definitely looking forward to having this album in my CD rotation." John Anges, Austin, Texas
Events
Check Back for Occasional Updates...
and to prevent any wasted travel, it is always advisable to call, text or email to confirm an event's details.
Thank you.
Fundraising event for Dogwood Ranch. Driven by love. Restoring hope. One life at a time.
Our family will be in concert on Saturday, April 13th at 7 pm. The concert will feature the fantastic fiddling of Hannah Farnum with a supporting cast of family entertainment.
"

Pure music for the soul!
Thank you for sharing your talents."
— Joey Thornton
"

Beautiful, talented family."
— Luther Nallie / Sons of the Pioneers
"

You guys have shaped and nurtured an outstanding family band."
— Howard W. Marshall | Professor & Chairman Emeritus | Department of Art History & Archaeology | University of Missouri, Columbia
"

I absolutely love your enthusiasm and the feeling that you put into all your music. I have seen you several times in Silver Dollar City and always enjoyed your performances. Your caring and goodness and loving family values always shines through. I spend a lot of time in the Branson area, and living in California, you are truly a breath of fresh air.

I check your website often to see if you were playing in any area I may be in, I will certainly drive to enjoy your performance. Keep us updated on your current schedule. Thanks again! "
Fiddlin' Friday at Five