New section
"

After listening to the Farnum family at a festival recently, I was thrilled with their expertise!
Really dynamic repertoire, great technique, and they enjoy performing -- they are a joy!"
— Jana Jae, American Fiddler / Grove, Oklahoma
Hannah
Hannah
Fiddle & Vocals
     Hannah began "fiddlin' around" at the tender age of six, studying for over 10 years with World Champion fiddle player, Ricky Boen. An occasional contest fiddler, she has placed in several competitions over the years, her most exciting award coming from the 2012 Walnut Valley Old-Time Fiddle Contest when she brought home a brand new Romanian-made Gliga violin! This past September, she again brought home the 3rd place honors and another prize fiddle!
     Hannah enjoys playing many musical styles including Western Swing, Bluegrass, and Traditional Irish. She is also a gifted singer: her lead and harmony vocals highlight every family program. Her interests include sewing, reading, and English Country Dancing.
     On the Farnum Family Facebook page, Hannah co-hosts the weekly program, Fiddlin' Friday at Five, with her brother, Benjamin.
Matthew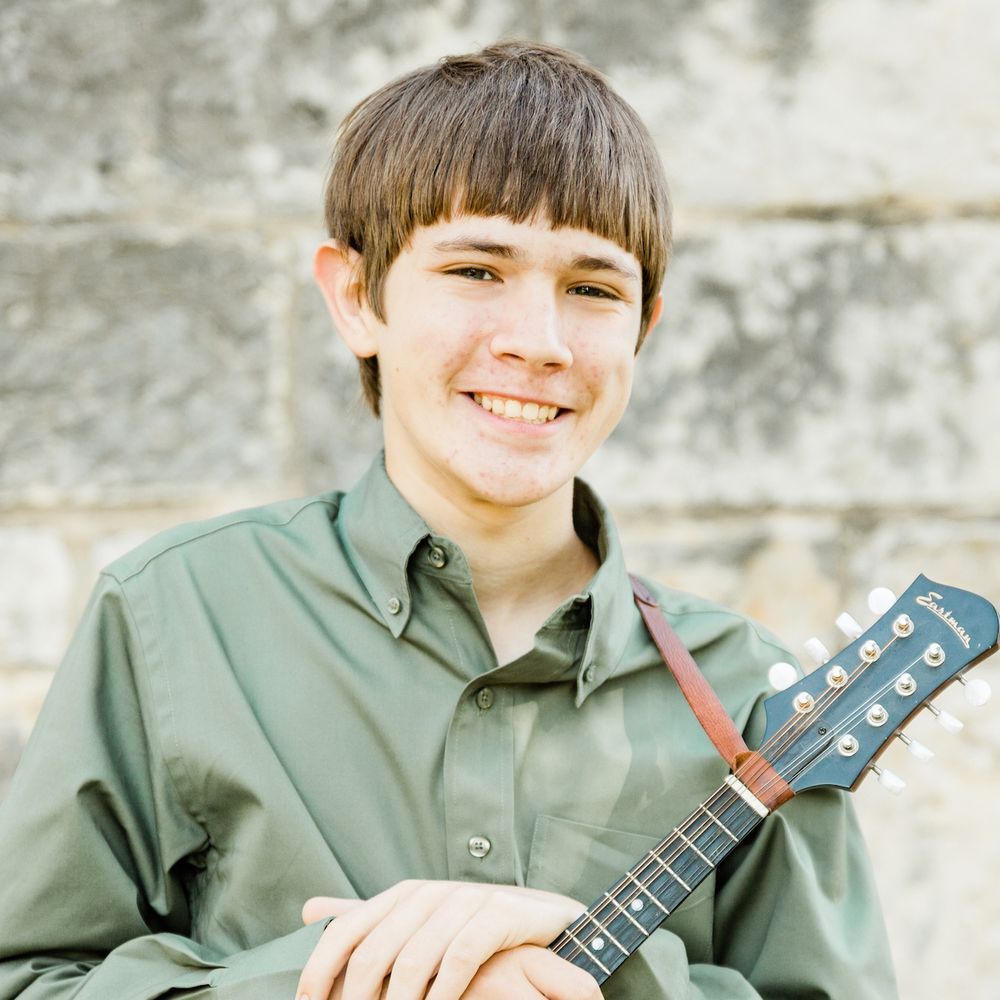 Matthew
Mandolin & Vocals
     Matthew (15) is the youngest Farnum. He joins the family for several feature songs, including Battle of New Orleans, Are You Washed in the Blood, and You've Got a Friend in Me. He is progressing on the mandolin, and we are hopeful that 2021 will find him on stage more frequently. His interests and responsibilities include: Legos, reading, learning computer skills, taking care of the chickens, helping Dad with handyman projects... and finding new ways to annoy his older siblings.
Tricia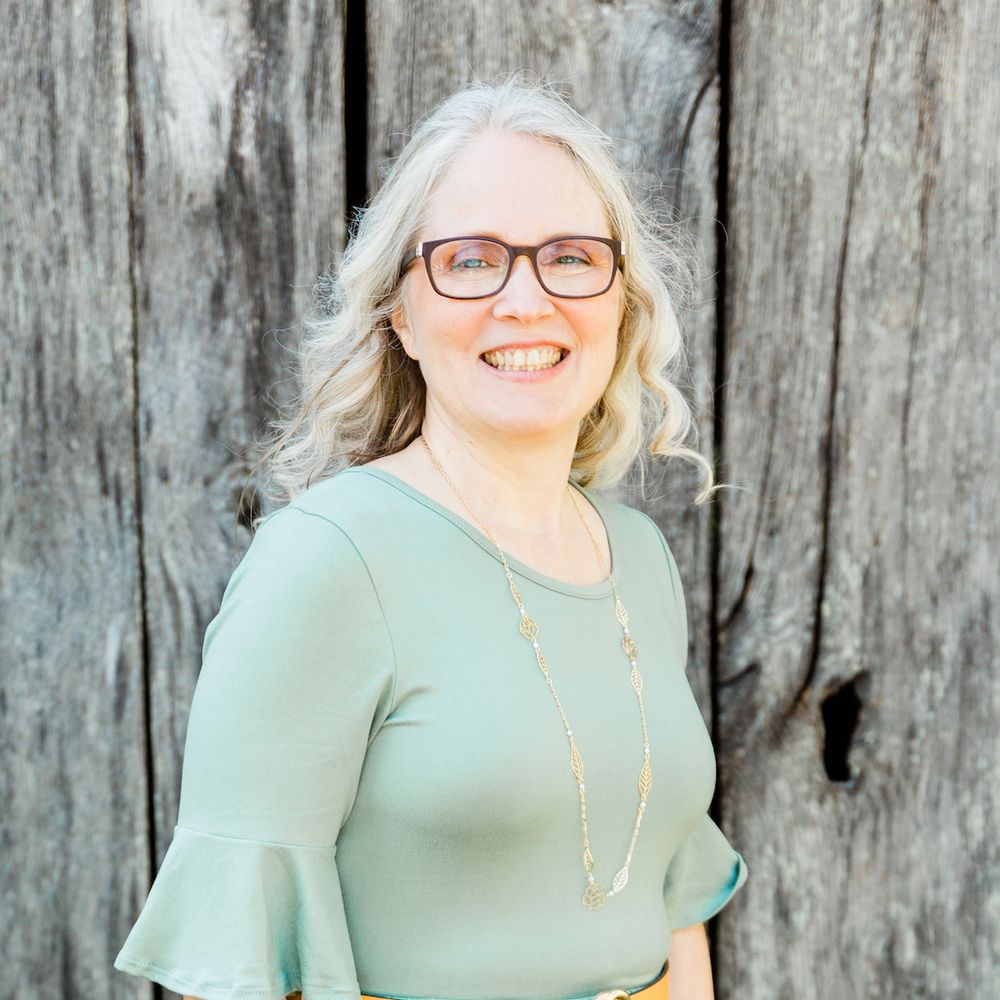 Tricia (Mom)
Piano, Pennywhistle & Vocals
     Tricia plays piano & pennywhistle with the band and enjoys teaming up with the girls on trio numbers. She coordinates wardrobe, plans set lists, helps Dad with itineraries, and does a graceful job emceeing much of the show.
     She began playing piano at six years of age, and in 1987 got her first music job as ragtime pianist in the Homestead Comedy Revue at Shepherd of the Hills in Branson, Missouri.  That same year she and Norm began performing on the Lake Queen, a paddle-wheel boat on Lake Taneycomo, entertaining passengers during breakfast and supper cruises.
     She loves reading, word games,  Bible study, English Country Dancing, and all things associated with tea!
Quote
"I can't tell you how wonderful it brings me to feel when I hear you guys play. 
Makes a rough day go great. I look forward to hearing you each way. Love y'all from Texas!" 
— Ken Harris / Texas 
Fiddlin' Friday at Five